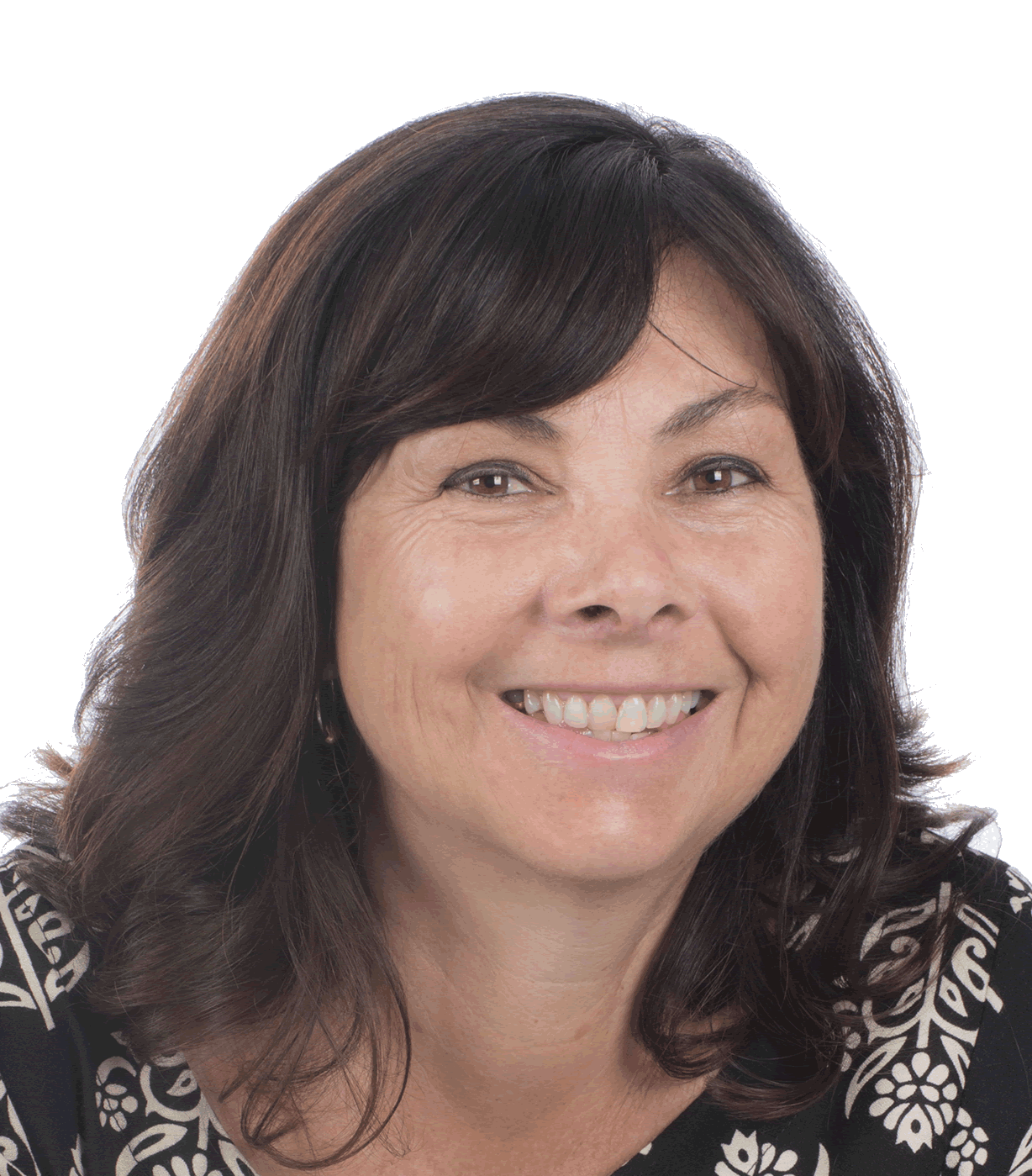 Strategic Tourism Planner
Meredith Wray is a leading regional tourism expert who works with governments, industry and communities across Australia to influence the sustainable development, management and marketing of tourism.
Her planning approach is based on evidence-based thinking and meaningful stakeholder engagement to create realistic action-oriented plans to sustainably grow, develop and promote visitor economies so that they can compete, innovate and prosper over the long-term.
Meredith has been recognised as an experienced 'Destination Management Provider' by Australian Regional Tourism since 2012. She has a strong track record in providing strategic and sustainable tourism planning services and advice for leading destinations and regions. She is highly regarded for her critical thinking and collaborative style.
She also designs and delivers education related to sustainable tourism and has recently developed a new course called 'Managing the Visitor Economy' for Southern Cross University.
Explore the site to find out more about her approach and recent planning projects.
Click on the following plans and projects to find out more about recent planning projects Meredith has developed collaboratively with different clients and associates.
Tablelands Destination Development Project 2020 to 2025
MEREDITH2020
2021-01-13T10:15:34+11:00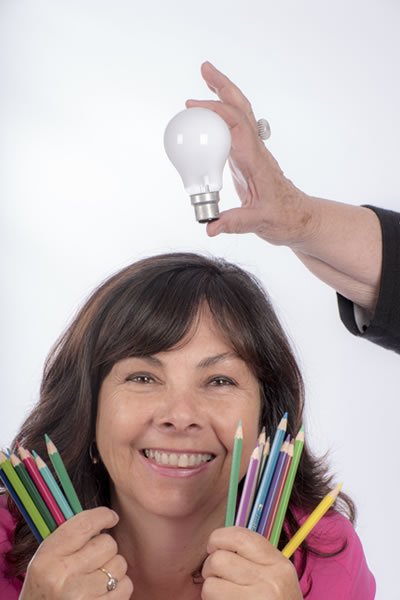 Meredith's Planning and Research Story
Meredith brings passion, expertise and experience to the tourism-planning table and has a strong track record in tourism research, stakeholder engagement and strategic and collaborative tourism planning for regional destinations in Australia.
Her strengths lie in her capacity to identify, engage and build trust with key stakeholders to inform strategic and sustainable tourism planning.