Destination Management Planning
Meredith develops strategic tourism plans for local governments, Regional Tourism Organisations and industry stakeholders.
A key part of her planning approach is to work closely with government, industry and community stakeholders to determine the most appropriate destination development, management and marketing strategies to sustainably grow local visitor economies. This includes adopting an evidence-based approach that considers current and future opportunities and challenges to create realistic strategic and action-orientated plans.
She also likes to work as part of a team and often works collaboratively with other specialist planning consultants.
Meredith is currently engaged as Project Management Consultant to lead and coordinate the development of new Destination Management Plans (2022 to 2030) for the seven regional NSW Destination Networks. This involves working with Destination Network Project Management Group, Destination NSW and consultants that have been engaged to prepare a suite of DMPs using a consistent approach to plan for recovery and growth of regional NSW visitor economies and align with the NSW Government Visitor Economy Strategy 2030.
Examples of recent plans Meredith has led or co-developed: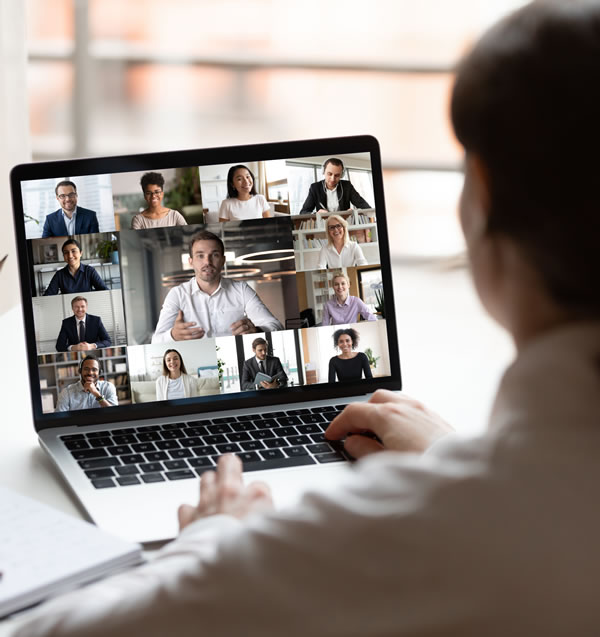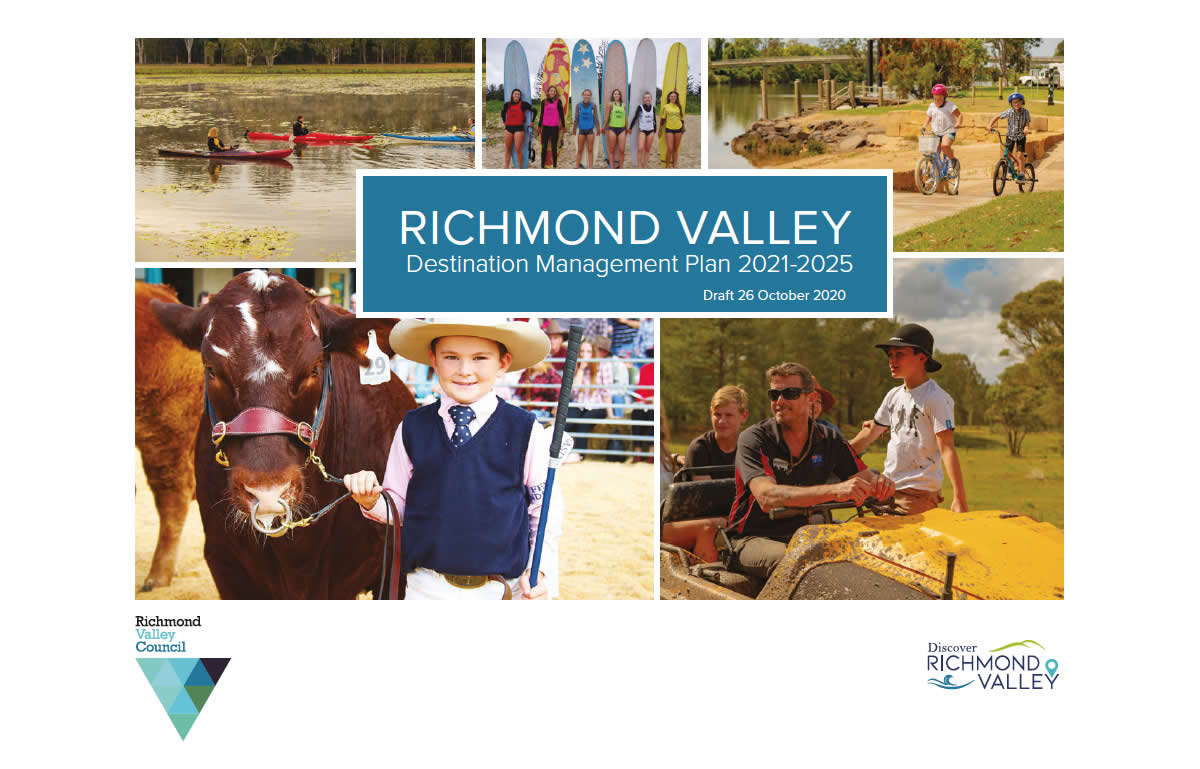 Richmond Valley Destination Management Plan 2021 to 2025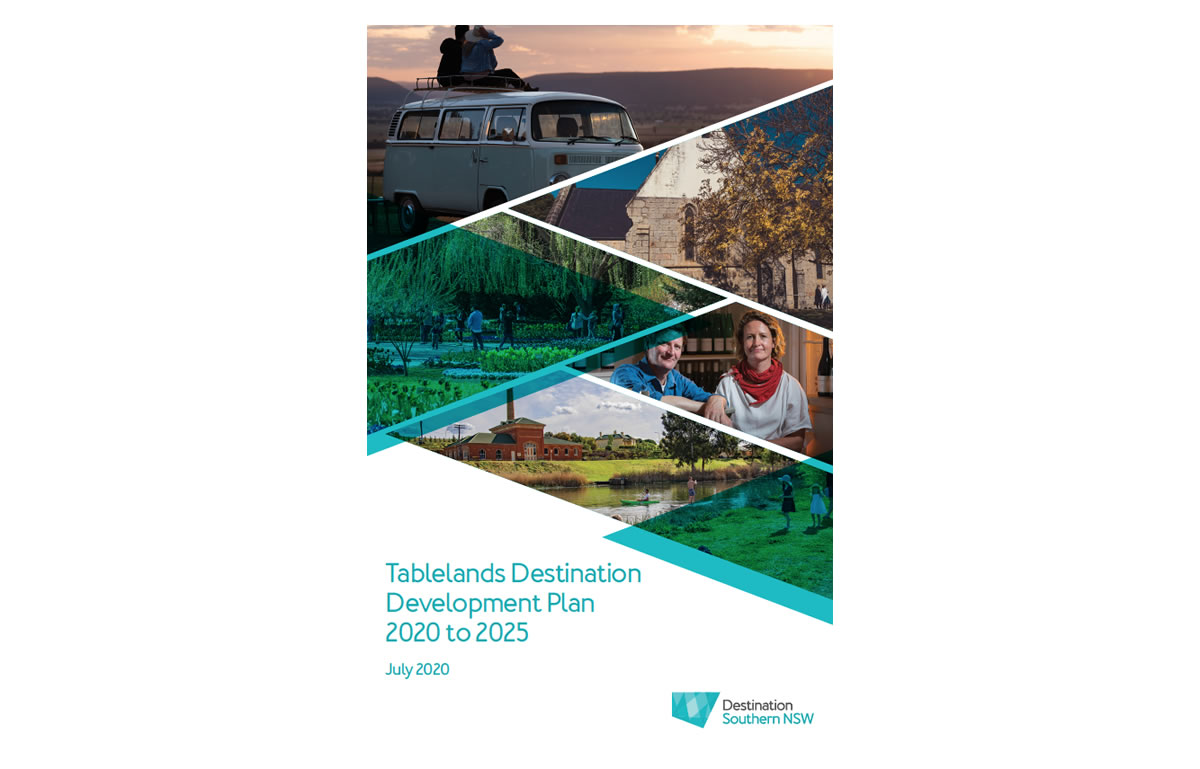 Tablelands Destination Development Plan 2020 to 2024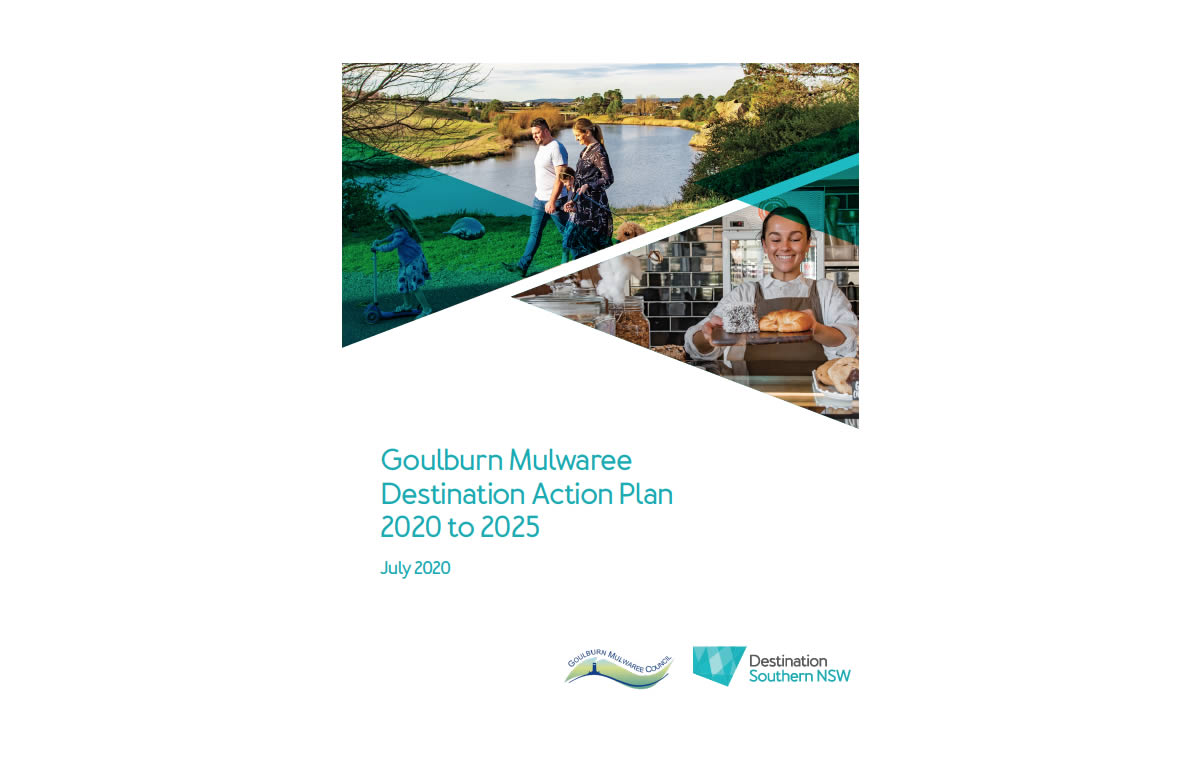 Goulburn Destination Action Plan 2020 to 2024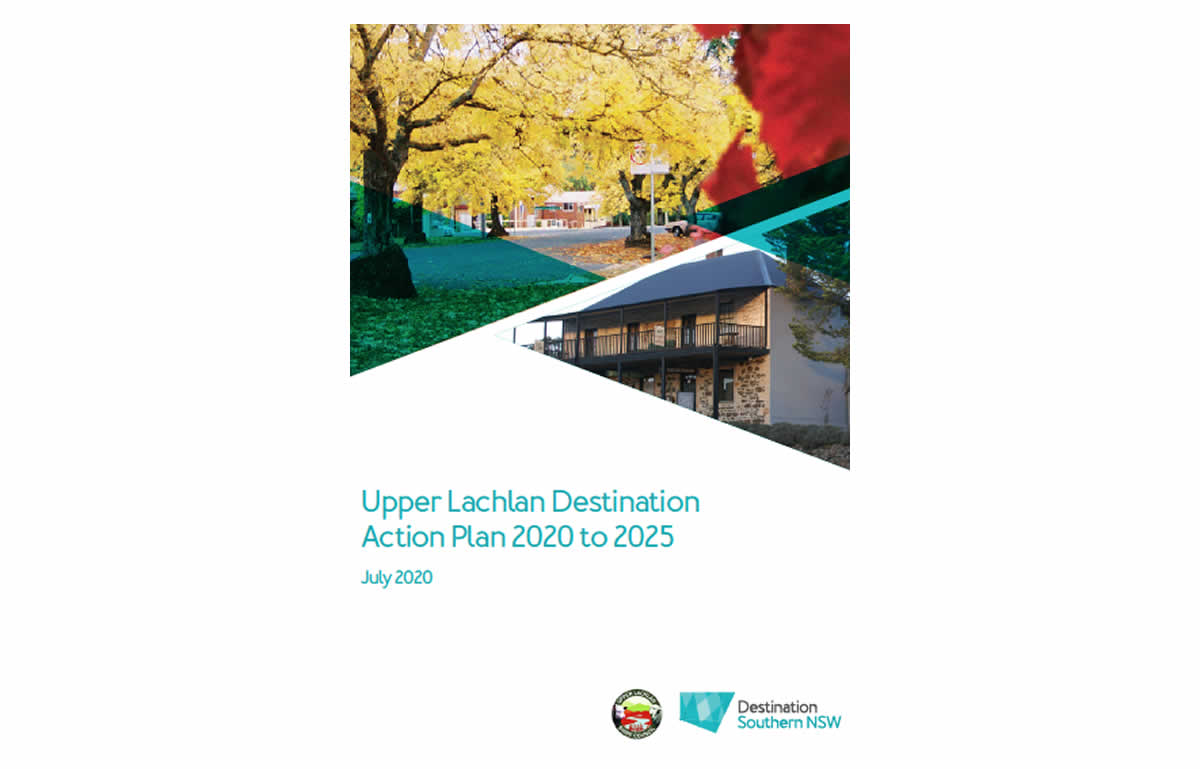 Upper Lachlan Destination Action Plan 2020 to 2024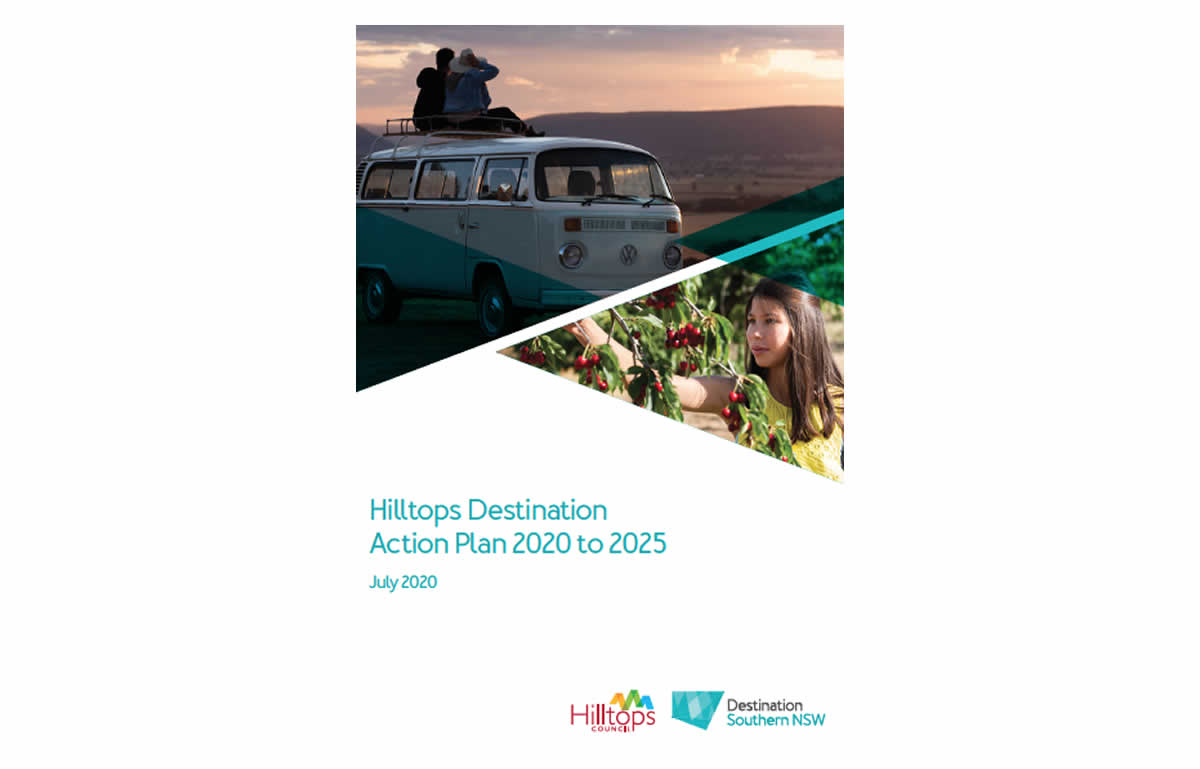 Hilltops Destination Action Plan 2020 to 2024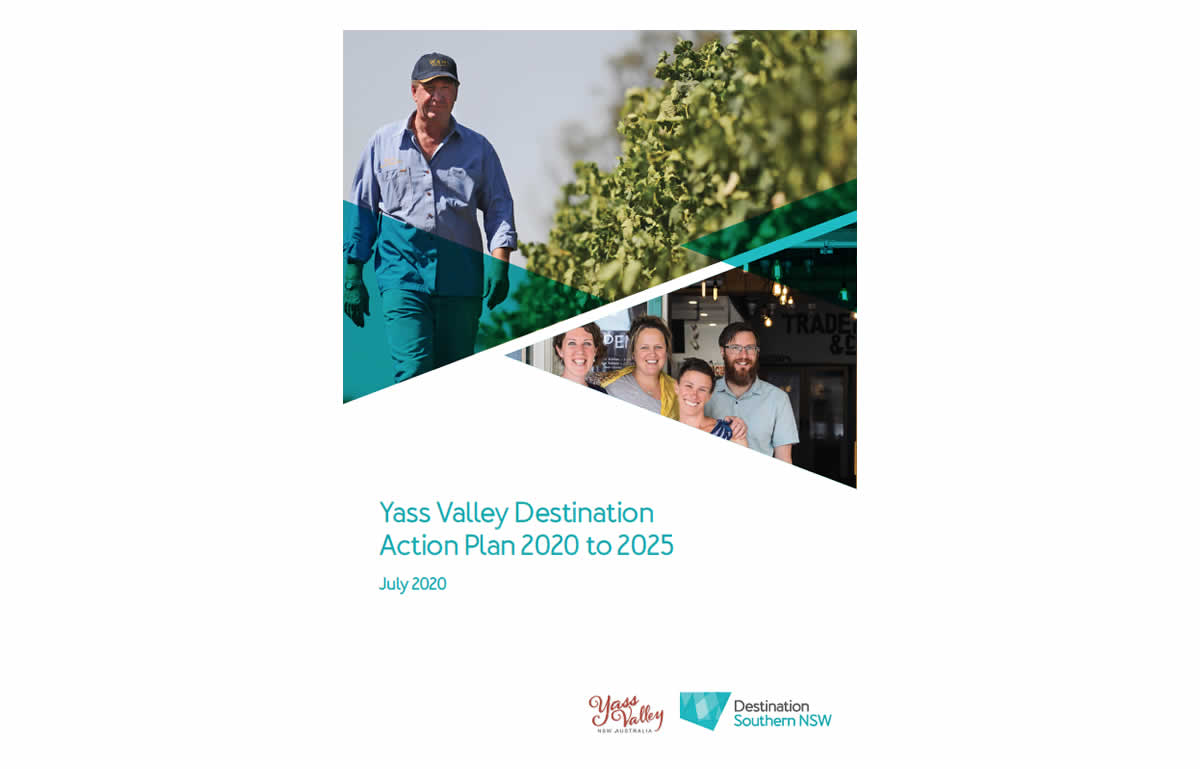 Yass Valley Destination Action Plan 2020 to 2024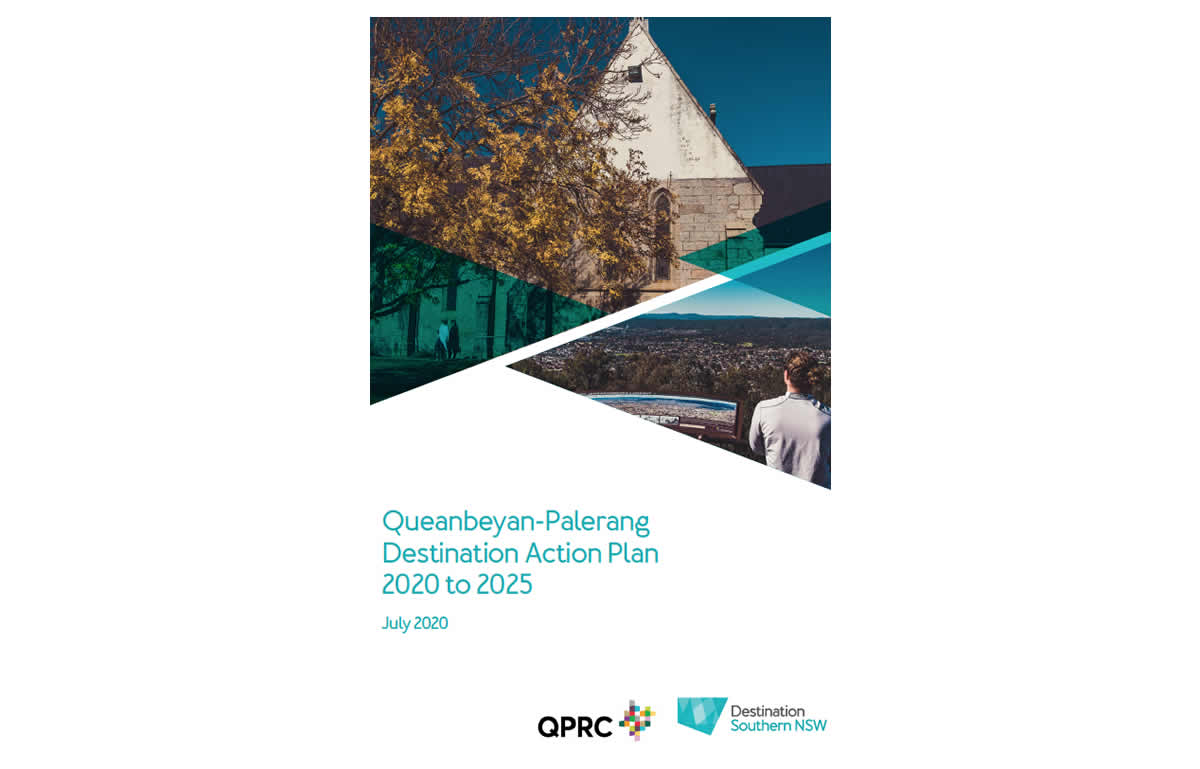 Queanbeyan Palerang Destination Action Plan 2020 to 2024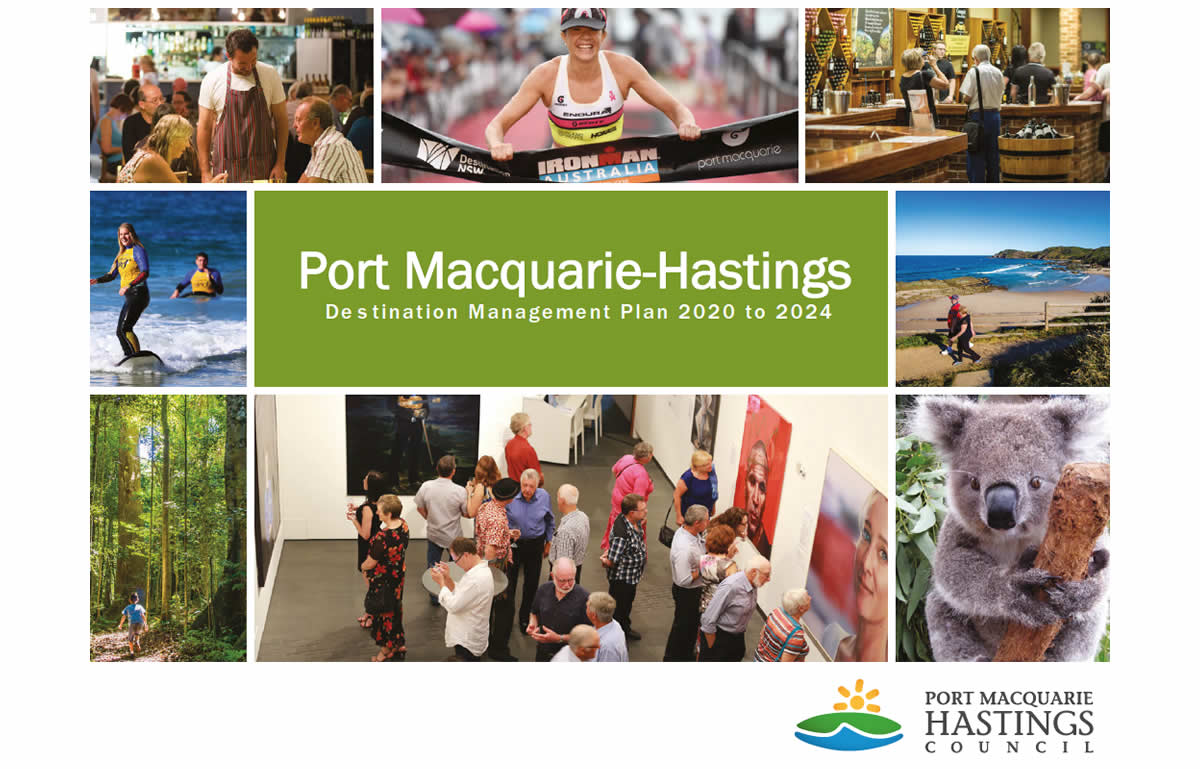 Port Macquarie Hastings Council Destination Management Plan 2020 – 2024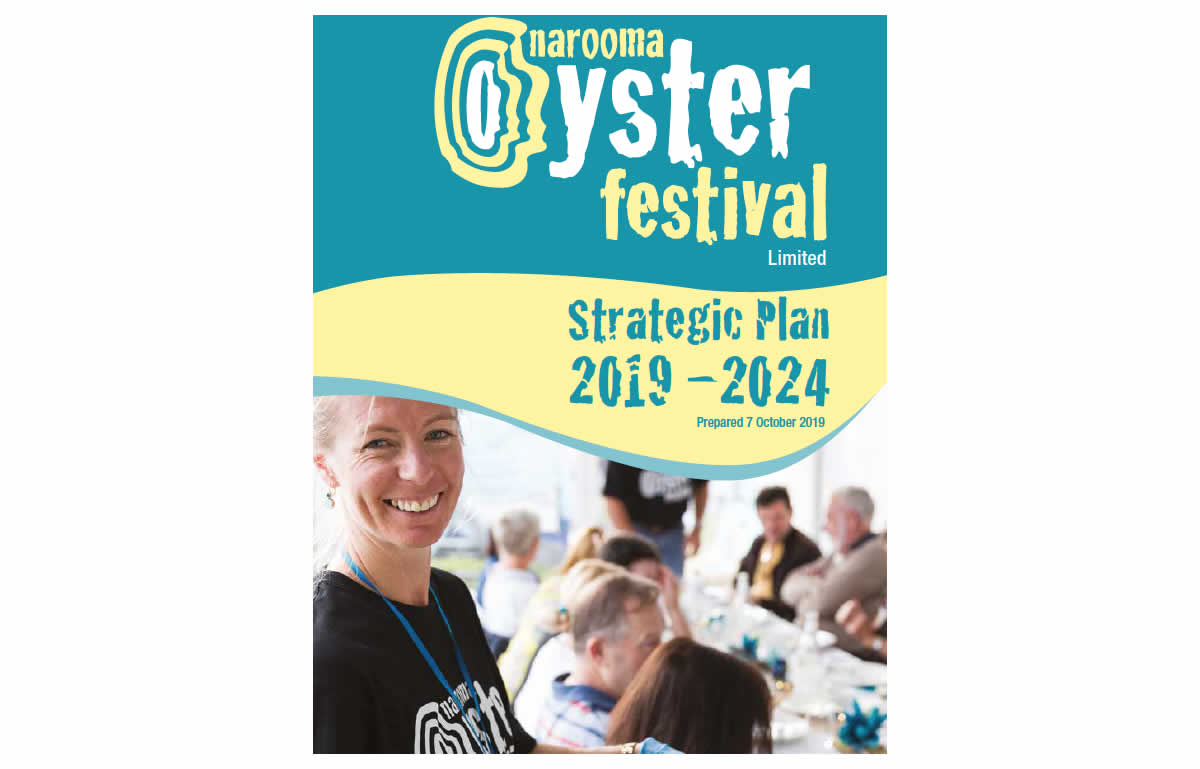 Narooma Oyster Festival Limited Strategic Plan 2019 to 2024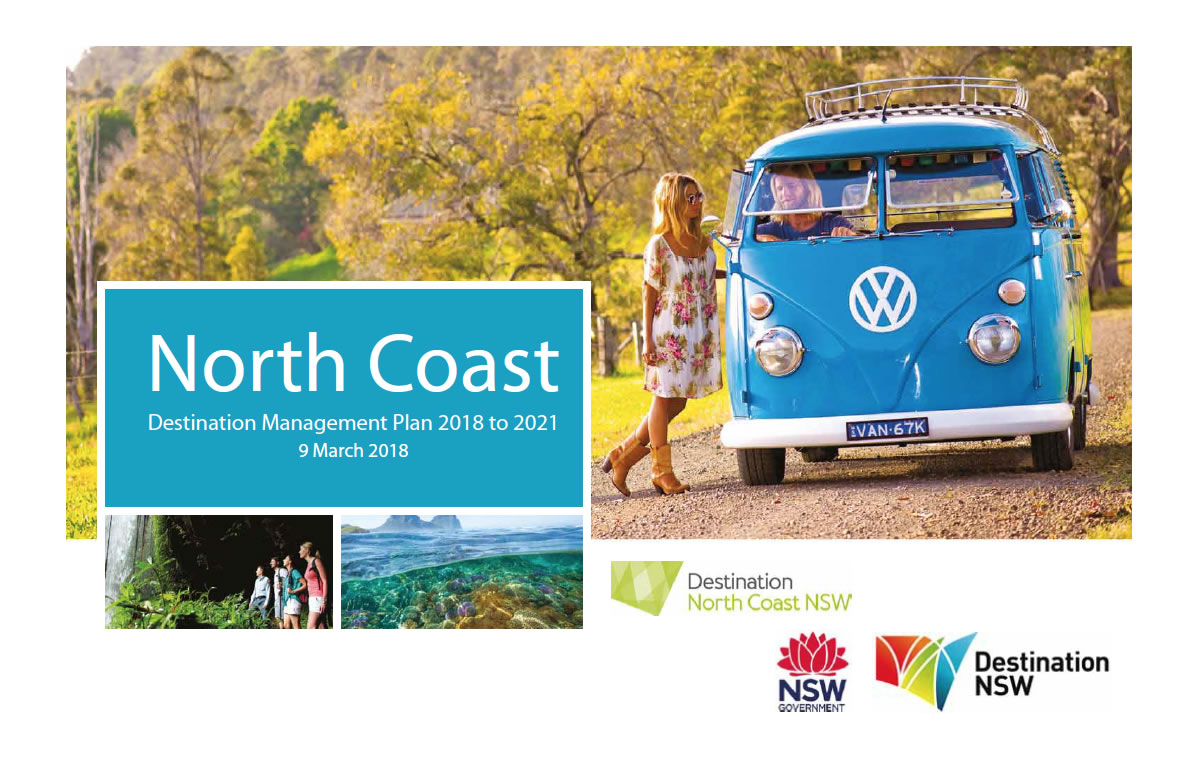 Destination North Coast Destination Management Plan 2018 to 2021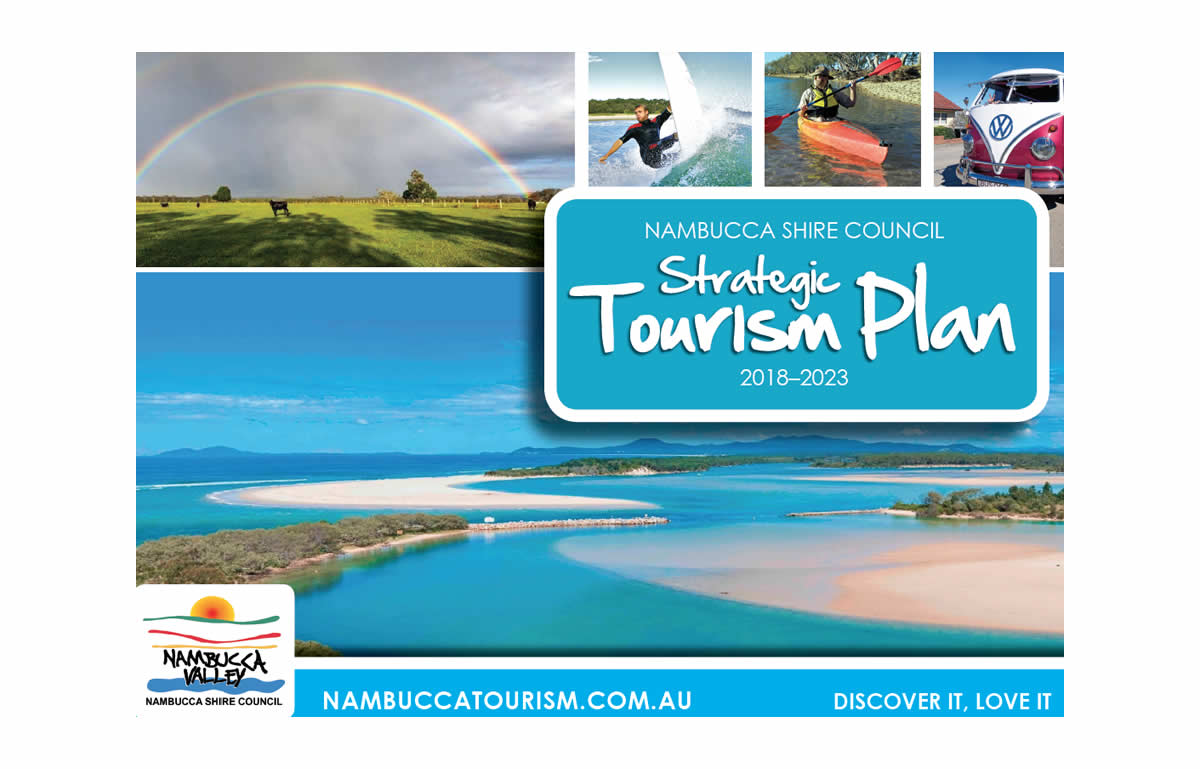 Nambucca Valley Tourism Strategic Plan 2018 to 2023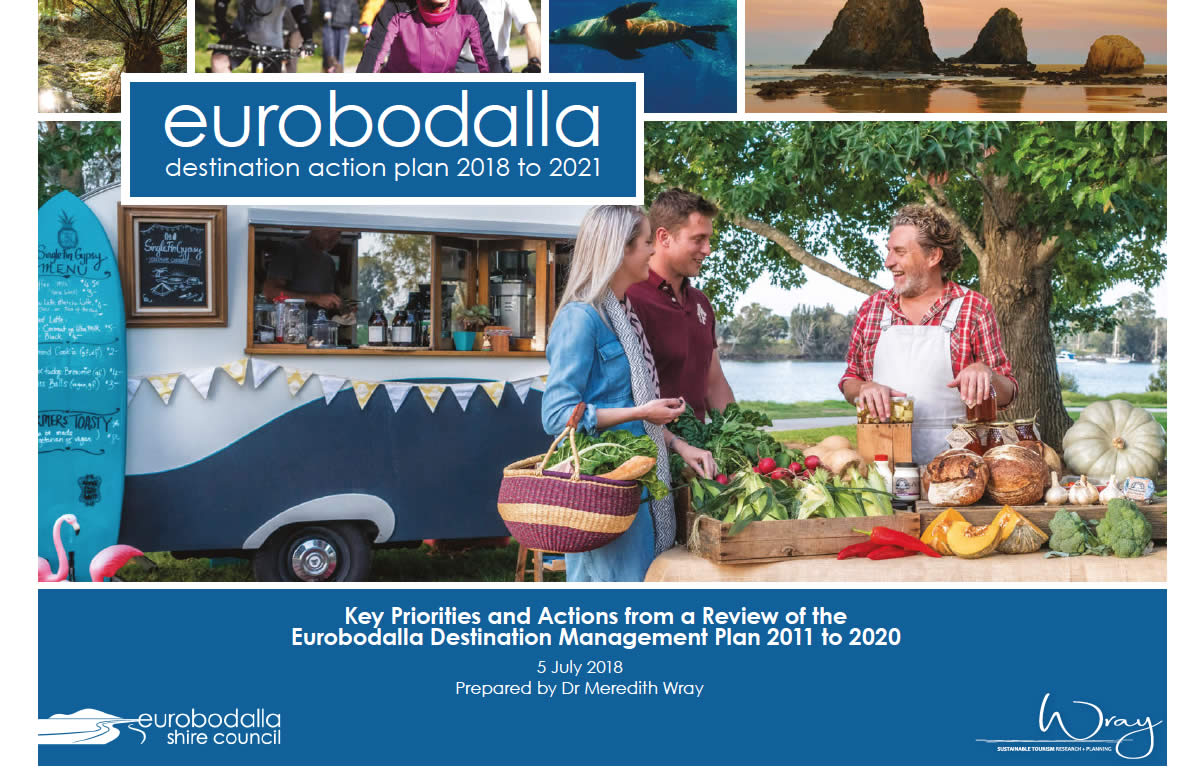 Eurobodalla Destination Action Plan 2018 to 2021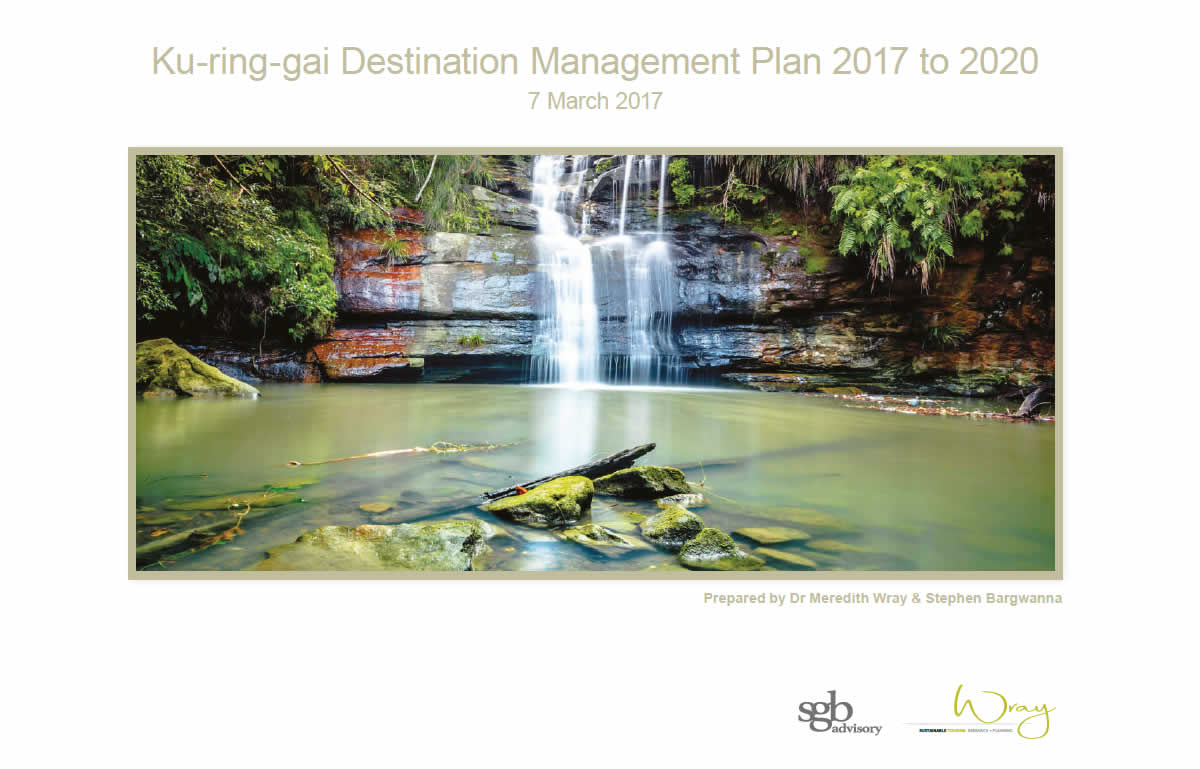 Kur-ring-gai Destination Management Plan 2017 to 2020